Our work does not finish until our customer finishes its product.
Once our IP core works, is it the end? No, our work, like the customer's work, continues until the customer's entire device works as a product.
We learned the design technique of "Broadcast quality" level through a lot of development experiences in collaboration with broadcast equipment manufacturers.
In the field of high speed communication, our technology is high enough not only to develop industrial-use routers but also to carry out the OTN and other national projects by us alone.
We are familiar with both broadcast and communication technologies. That is why we can tell, when trouble occurs, what you should do and what things should be like.
We accept consultation not only about IP cores but also about any other matters, and serve you promptly with our abundant design assets.
In particular with respect to SMPTE2022 related IP cores, it is said that no one owns them in Japan except our company. Please by all means contact us.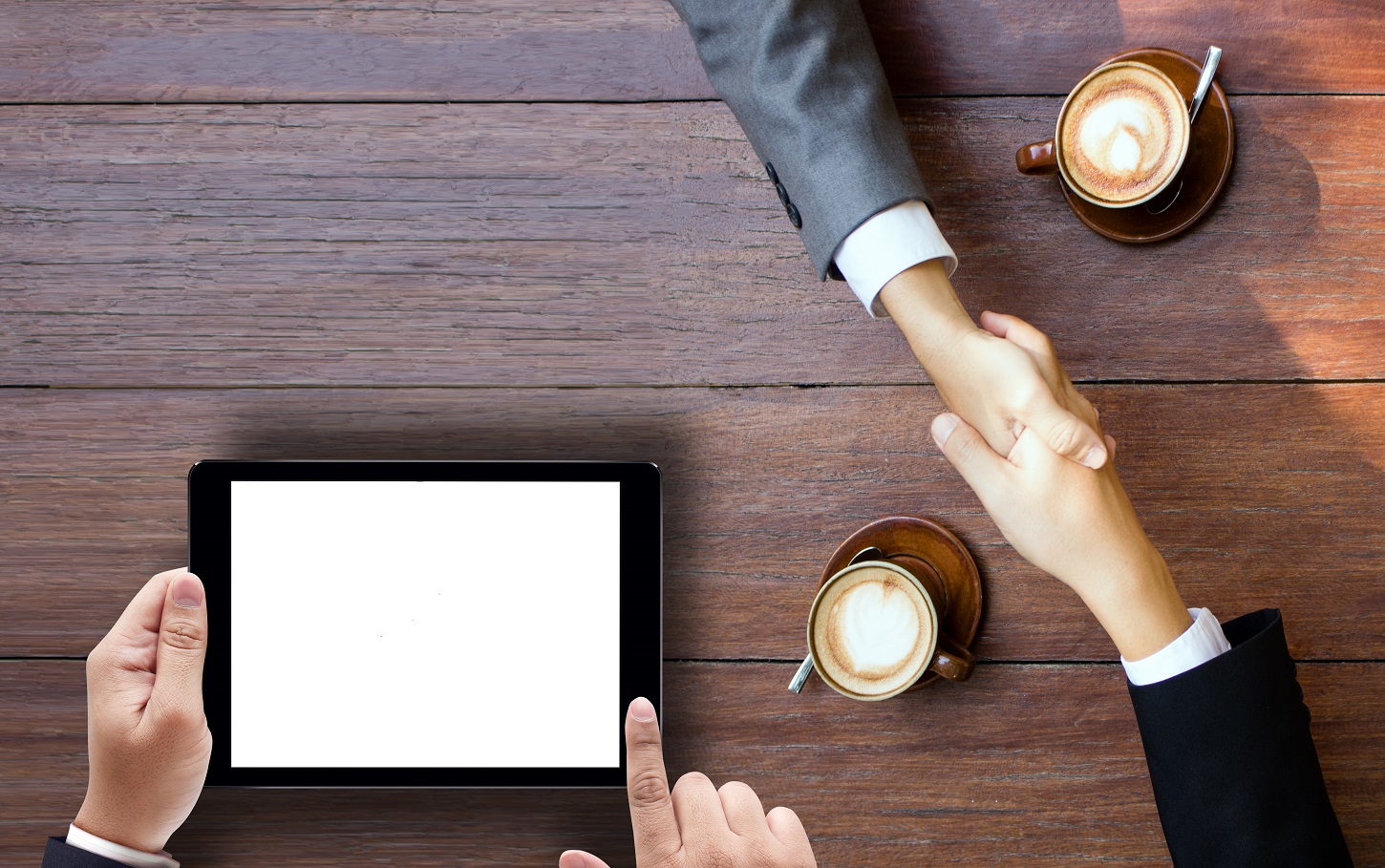 Video-over-IP Cores
Communication Cores
Broadcasting Cores
Development Kits
Status
Name
Description
RFD
Note)
IP_ST2022
vEGTS
Transmitter IP core based on ST-2022-1/2; Accepts input of a CBR-TS and transmits Ethernet packets through a GbE circuit;
Supports also ST-2022-7 optionally
RFD
IP_ST2022
vIGTS
Receiver IP core based on ST-2022-1/2; Receives Ethernet packets through a GbE circuit and outputs a CBR-TS;
Supports also ST-2022-7 optionally; Requires DDR3 memory
RFD
IP_ST2022
vEGVD
Transmitter IP core based on ST-2022-5/6; Accepts input of a 3G or HD signal and transmits Ethernet packets through a 10GbE circuit;
Supports also ST-2022-7 optionally; Requires DDR3 memory
RFD
IP_ST2022
vIGVD
Receiver IP core based on ST-2022-5/6; Receives Ethernet packets through a 10GbE circuit and outputs a 3G or HD signal;
Supports also ST-2022-7 optionally; Requires DDR3 memory
RFD
IP_ST2110
vEGSV
Transmitter IP core based on ST-2110; Accepts input of a 4K or 3G or HD signal and transmits Ethernet packets through a 10GbE or 25GbE circuit;
Requires DDR3 memory
RFD
IP_ST2110
vIGSV
Receiver IP core based on ST-2110; Receives Ethernet packets through a 10GbE or 25GbE circuit and outputs a 4K or 3G or HD signal;
Requires DDR3 memory
RFD
IP_ST2059
vPTPS
IP core based on the ST-2059's Slave standard
Status
Name
Description
RFD
Note)
IP_MAC1G
vTXMAC1G
Transmitter IP core based on IEEE 802.3; Accepts input of payload data to carry and transmits Ethernet packets through a GbE circuit;
Characterized with a constant throughput without fluctuation
RFD
IP_MAC1G
vRXMAC1G
Receiver IP core based on IEEE 802.3; Receives Ethernet packets through a GbE circuit and outputs payload data;
Characterized with a constant throughput without fluctuation
RFD
IP_MAC10G
vTXMAC10G
Transmitter IP core based on IEEE 802.3; Accepts input of payload data to carry and transmits Ethernet packets through a 10GbE circuit;
Characterized with a constant throughput without fluctuation
RFD
IP_MAC10G
vRXMAC10G
Receiver IP core based on IEEE 802.3; Receives Ethernet packets through a 10GbE circuit and outputs payload data;
Characterized with a constant throughput without fluctuation
RFD
IP_RSENC
vRSENC
Encoder IP core to generate Reed-Solomon codes
RFD
IP_RSDEC
vRSDEC
Decoder IP core to decode Reed-Solomon codes
RFD
IP_STM16
vSTM16FRM
Framer IP core for STM-16/OC-48
Supports a 2.5Gbps circuit for SDH/Sonet
RFD
IP_STM64
vSTM64FRM
Framer IP core for STM-64/OC-192
Supports a 10Gbps circuit for SDH/Sonet
RFD
IP_STMFRM
vSTM256FRM
Framer IP core for STM-256/OC-768
Supports a 40Gbps circuit for SDH/Sonet
Under evaluation
2017/9
Prototype
IP_L2SW
vL2SW
Layer-2 switch IP core
Numbers of ports and entries are variable; Supports a GbE or 10GbE circuit
Status
Name
Description
RFD Note)
IP_FS
Type number: DDR2FS
Type number: DDR3FS
Frame synchronizer IP cores
Use DDR2/DDR3 memory; Number of ports, bandwidth, etc. can be customized.
RFD
IP_FM
Type number: DDR2FS
Type number: DDR3FS
Frame memory IP cores
Use DDR2/DDR3 memory; Number of ports, bandwidth, etc. can be customized.
RFD
IP_TSMUX
Type number: vTSMUX
Multiplexor IP core for a transport stream
Supports PCR regeneration
Note) RFD: Ready for delivery