Management philosophy
We, M3L, all take pride as specialists in the design of LSI.
Relying on our pride, customers give us almost no particular instruction.
It may be certainly good to work following customer's step-by-step instructions but it is not what we are pursuing. The important thing is to share with every customer the sense of purpose to make an LSI work with no remaking.
Thanks to the principle, no remaking has been required in our past 20 or more ASIC development experiences. We do not spare any effort for that purpose.
We will keep doing such work for a smile of every customer.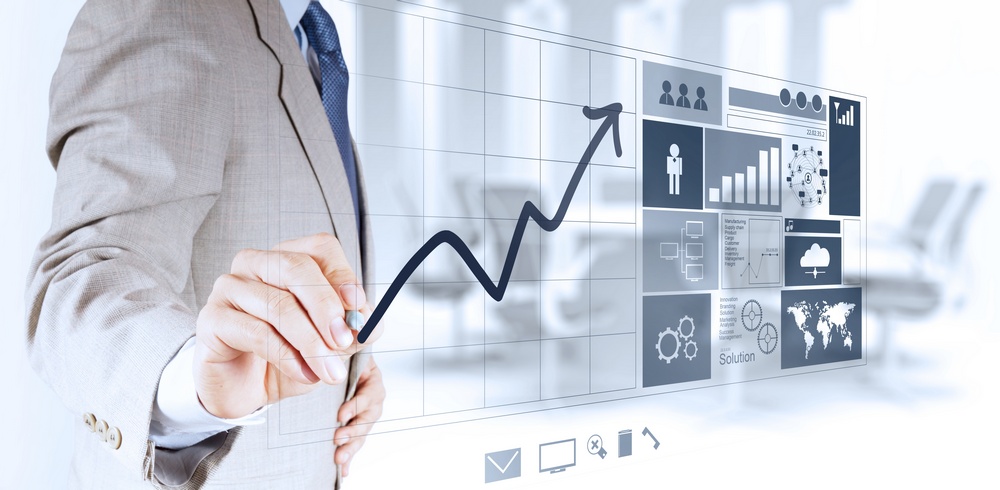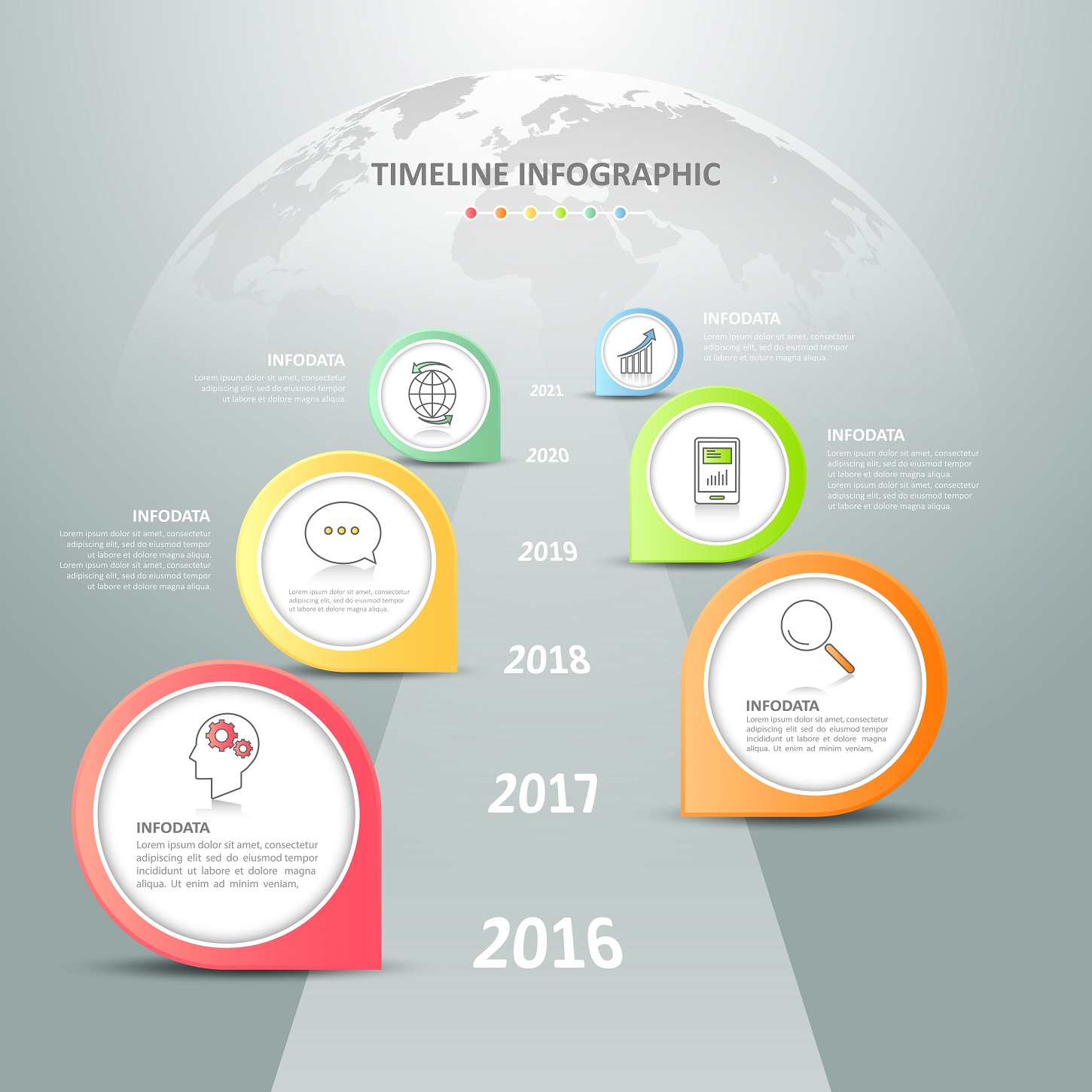 Policy for 2017
Year 2017 is a year of changes.
With accumulated core technologies and with our business deployment focused on the "only-one" IP core principle, we will start selling IP core products in overseas markets with no longer staying within the domestic market.
We will advance at a fast pace the development of video transport IP cores for broadcast equipment including, in particular, SMPTE2022 related ones together with those based on the SMPTE2110 standard which is to be fixed in this September.
This year we concluded a partnership agreement with Xilinx, Inc., who is highly recommending our SMPTE2022 IP cores.
Milestones in this fiscal year:
・ 2017/10: Complete development of SMPTE2022-5/6/7 prototypes
・ 2018/02: Finish evaluation of SMPTE2059(Slave) IP core
・ 2018/03: Complete development of SMPTE2110 video-only prototypes
M3L will make a great leap to offer best solutions to meet customers' requests.
Company profile
Trade name
MediaLinks LSI Lab Co., Ltd.
Established
April 1997
Capital
10 million yen
Representative
Fukuda, Kenji
Address
580 Horikawa-cho, 24F Solid Square West Tower, Saiwai-ku, Kawasaki, Kanagawa 212-0013 Japan
Phone
Phone: +8144-201-6300
Facsimile: +8144-201-6303
Trade banks
Mizuho Bank and Kawasaki Shinkin Bank
Access:
Eight (8) minutes' walk from JR Kawasaki station (Tokaido, Nambu, and Keihin-tohoku lines), or
Six (6) minutes' walk from Keikyu-Kawasaki station (Keihin kyuko line)
The west wing of Solid Square is the one where MacDonald's is located on the ground level. There are elevators to reach its 23 floor. From there please use stairs to the 24 floor.